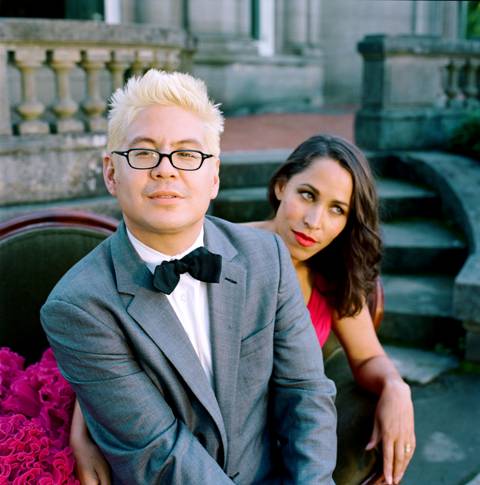 Featuring 10-12 musicians, Pink Martini performs its multilingual repertoire on concert stages and with symphony orchestras throughout Europe, Asia, Greece, Turkey, the Middle East, Northern Africa, Australia, New Zealand, South America and North America.
"Pink Martini is a rollicking around-the-world musical adventure … if the United Nations had a house band in 1962; hopefully we'd be that band." – Thomas Lauderdale, Bandleader/Pianist
Tickets for Pink Martini featuring China Forbes go on sale March 1st, 2013 at 10 am and are available at AXS.com, charge by phone at 888-929-7849, and in person at Showbox at the Market and Showbox SoDo Box Office locations. Visit www.marymoorconcerts.com for more information.
About King County Parks
Celebrating its 75th Anniversary, King County Parks offers more than 200 parks and 26,000 acres of parks and natural lands, including such regional treasures as Marymoor Park and Cougar Mountain Regional Wildland Park, 175 miles of regional trails, 180 miles of backcountry trails and a world-class aquatic center. By cultivating strong relationships with non-profit, corporate and community partners, King County Parks enhances park amenities while reducing costs. Learn more at http://www.kingcounty.gov/parks/.
About Marymoor Park Concert Series
Marymoor Park Concert Series tickets will be available though AEG Live's ticketing company, AXS.com. Reserved seats, VIP boxes, and general admission lawn seating will be offered; providing a variety of ticket price options for concert-goers. VIP and season ticket holders will be able to immerse themselves in the full concert experience with access to luxury services including VIP parking, VIP/artist reception area, and first-class pre show dining options.
https://www.facebook.com/pinkmartini
https://twitter.com/PinkMartiniBand