Thank you for stopping by the photography and video section of Sound Entertainment News.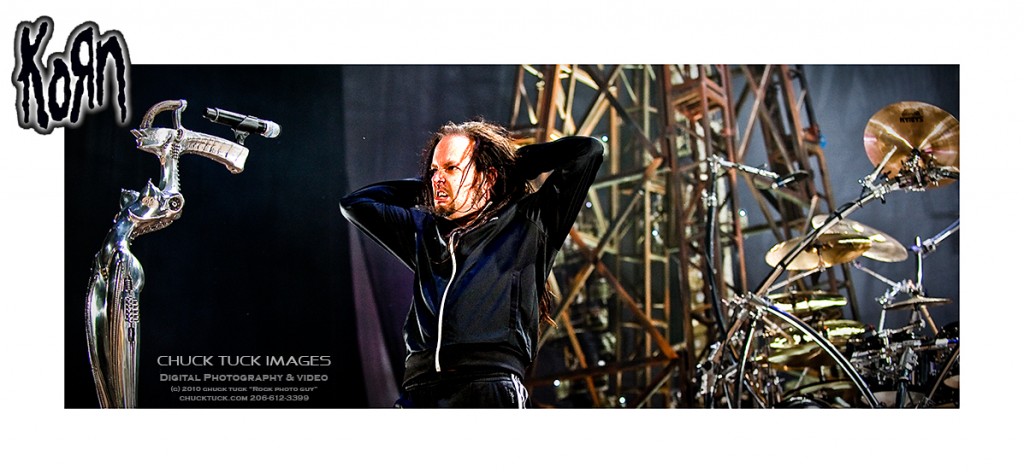 We've expanded to cover the growing field of photography and video, especially in the music and entertainment areas. With many new dslr's coming out these days giving the traditional still image photographer the tools to shoot video, we have had a lot of requests for tips/tricks, how to videos, and general product information on what to buy and expect.
Please feel free to either email us or leave a feedback with your questions. We will do our best to get to all your questions in a timely fashion.